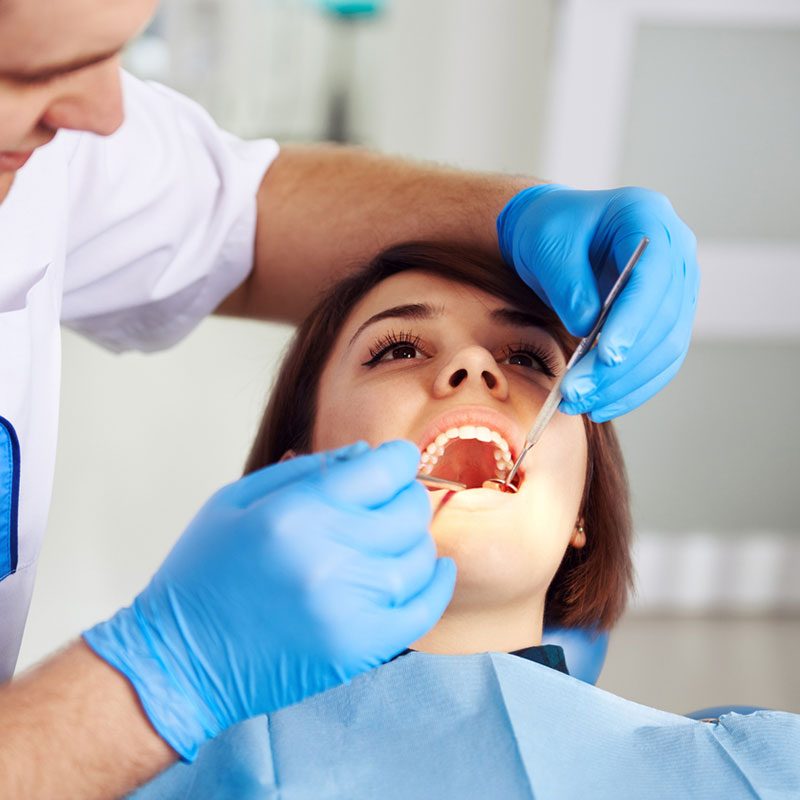 TOOTH FILLINGS PROCEDURES IN NORTH CAROLINA
A dental filling is a restorative material used to artificially restore the function and integrity of missing teeth structure. Dental restorations may be fabricated from a variety of materials, including dental amalgam and dental composites. Contact your local dentist's office to learn more about the options below.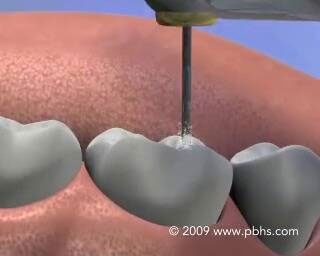 Dental Amalgam
This common dental filling has been used for over 150 years and is a mixture of several metals. Some common reasons to use amalgam is its low cost, durability, and bacteriostatic effects. Amalgam also lasts for 10-12 years on average, about double as long as some other restorative materials.
Dental Composites
Also called white fillings, composites are most commonly used for aesthetic purposes, fitting in the upper and lower front teeth as well as the molar areas. Their strength and durability have traditionally not been as high as metal restorations, but technology and science research have led to improvements in both with more recent composite options.